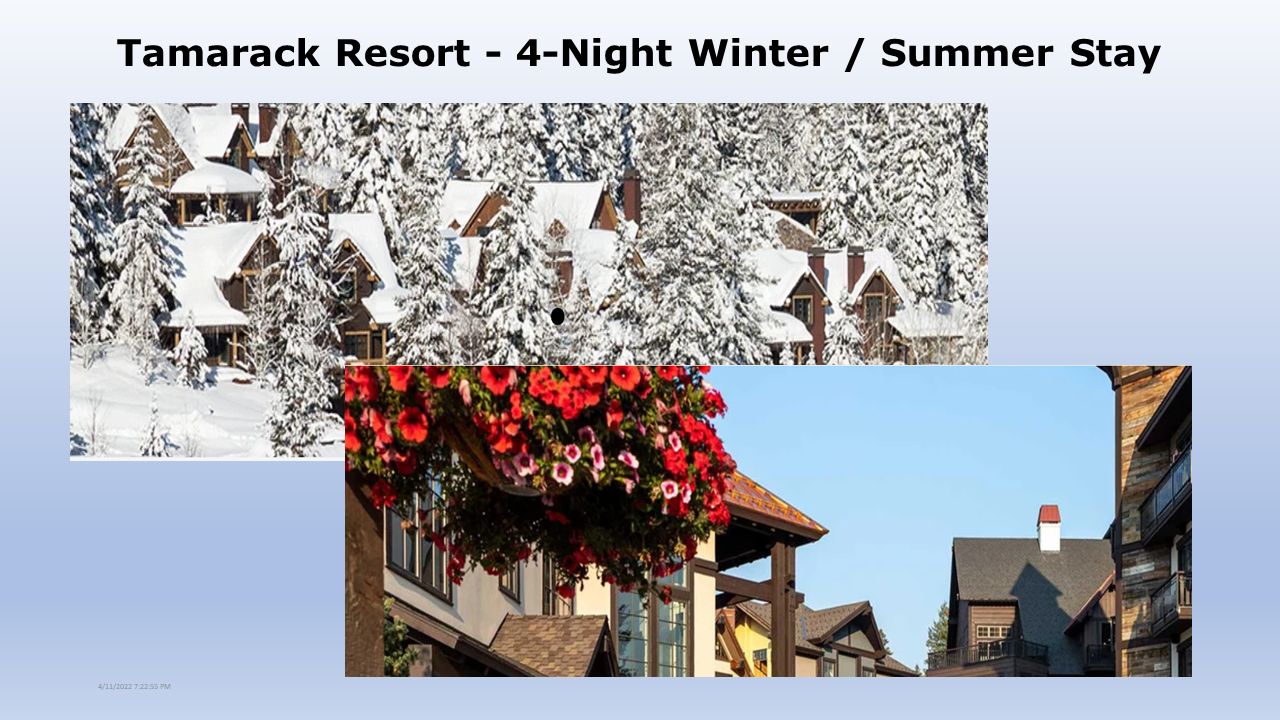 Official Rules

TAMARACK RESORT PACKAGE RAFFLE 2022

Dr. Gilbert Ortiz Council 13525
Knights of Columbus, Lutz, Florida

The winner will be chosen by random drawing from all ticket stubs received. The Drawing will take place at 1:30PM May 14, 2022 at the Crescent Oaks Golf Club, 3300 Crescent Oaks Blvd Tarpon Springs FL 34688. You do not need to be present at the drawing; we will contact you via your email and phone number as soon as possible after the drawing.


Only official tickets are acceptable. No reproductions will be accepted.


Limit of eight tickets per entrant


You must be at least 18 years of age to enter and to win.


Prize will be given to the person whose name appears on the ticket stub or his or her assignee.


Winner is responsible for any and all taxes, fees, and tariffs, both federal and state, associated with this drawing and the prize.


The Tamarack Resort has donated the resort package for this Raffle.